PLEASE NOTE:
WMD STUDIOS HAS CLOSED DUE TO THE COVID-19 PANDEMIC
YOU CAN READ OUR ANNOUNCEMENT HERE
ALL SESSIONS ARE CURRENTLY CANCELLED UNTIL 27TH APRIL 2020. 
YOU CAN BOOK A SESSION AFTER THE 27TH, HOWEVER THIS MAY BE CANCELLED LATER DEPENDING ON OFFICIAL ADVICE
---
We are now sporting TWO rehearsal spaces with our new room open now! Both rooms are loaded with all the gear you need!
Just turn up and rock!
£10 / hour
---
Room 1

Gear Included
8 Channel Peavy PVi8B Plus PA with Speakers
2 x Microphones, Cables and Stands
Laney Lionheart Valve Amp
4×12 Laney Guitar Cabinet
Marshall 100w Valvestate Guitar Amplifier
4×12 Marshall MG412 Guitar Cabinet
1 x Peavy Mark III Bass Stack
Mapex Horizon Drum Kit (minus cymbals)*
* Please note you should also bring your own cymbal felts, cymbal nuts and hi-hat clutch. We do try to provide these, but they tend to wander off faster than we can replace them, and so we can't guarantee they'll be there…
---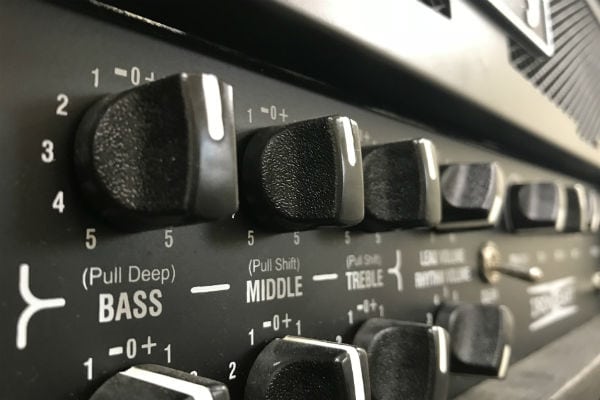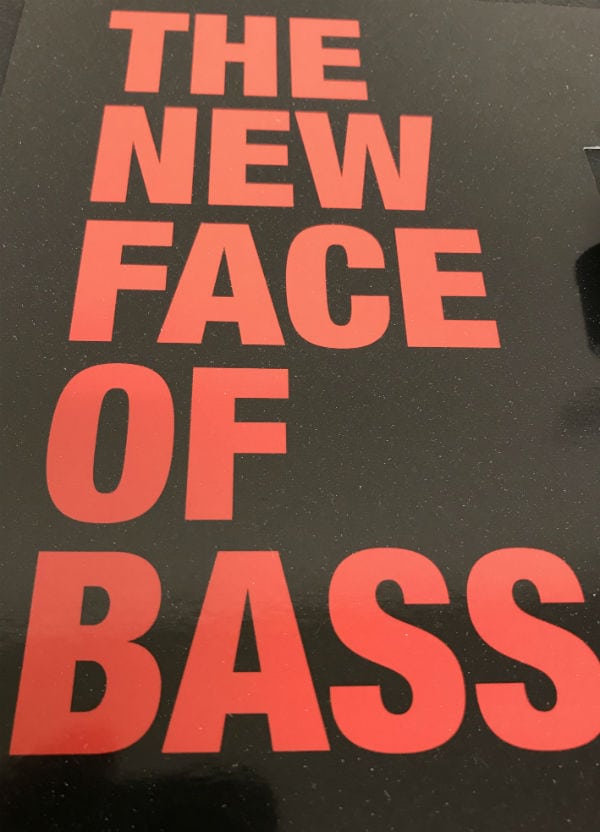 ---
Room 2
Gear Included
8 Channel Phonic 1062R PA with Speakers & Built in USB Recording
2 x Microphones, Cables and Stands
Marshall MG 100FX Guitar Amp
4×12 Marshall MGX Guitar Cabinet
Blackstar HT Studio 20 Guitar Combo
4 x 12 Ibanez Cab
Blackstar Unity U250 Bass Combo
Mapex Horizon Drum Kit (minus cymbals)*

* Please note you should also bring your own cymbal felts, cymbal nuts and hi-hat clutch. We do try to provide these, but they tend to wander off faster than we can replace them, and so we can't guarantee they'll be there…
---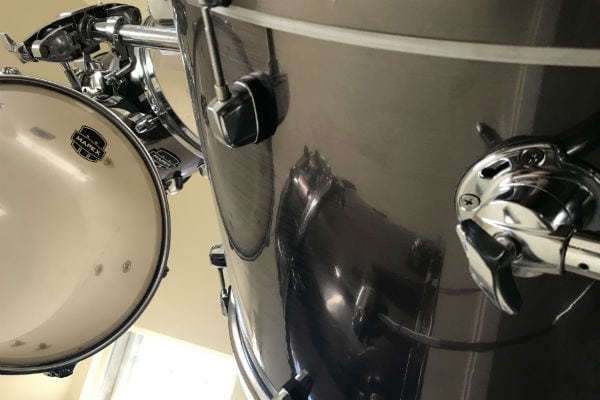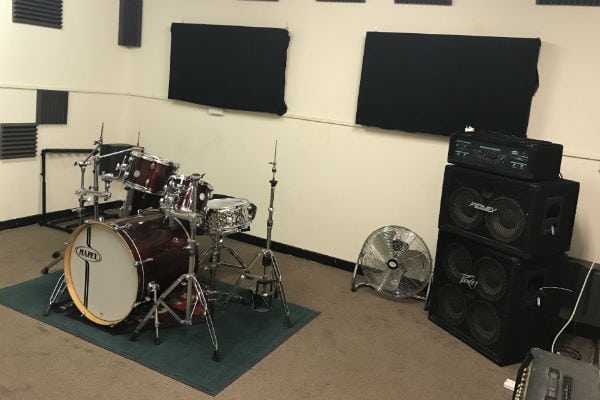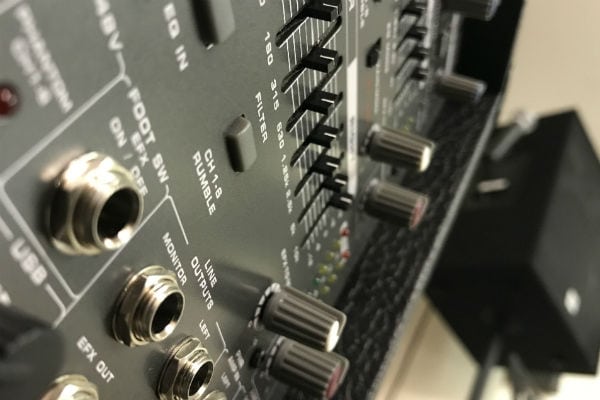 ---
Book Now
Or…